We Regulate Outdoor Advertising and Signage in Lagos State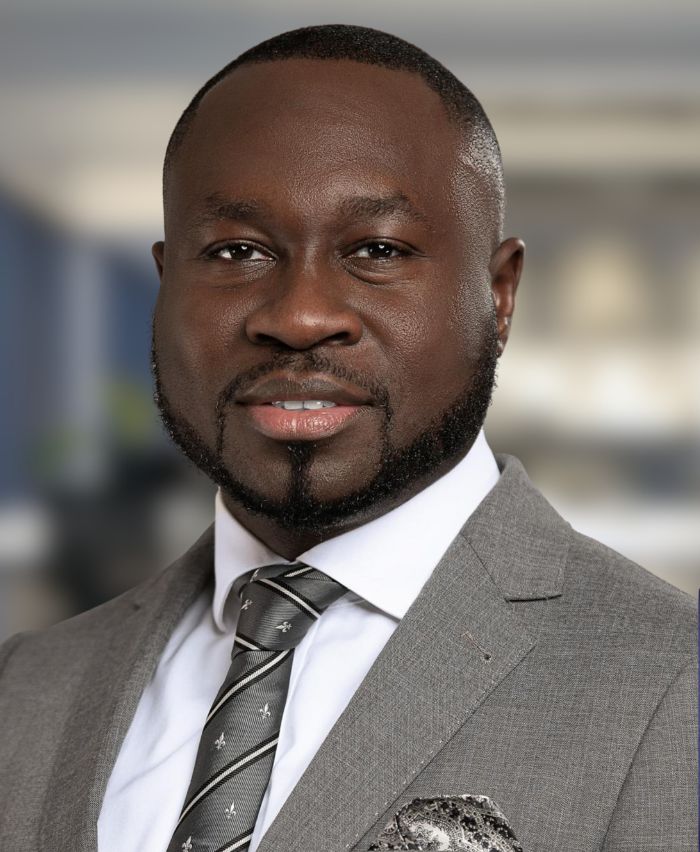 Shaping the Visual Landscape of Lagos State

It is my pleasure to welcome you to the official website of the Lagos State Signage and Advertisement Agency (LASAA), where creativity meets responsibility. As the Managing Director, I am proud to lead a team dedicated to managing and controlling outdoor advertising and signage across the vibrant landscape of Lagos State.

At LASAA, our mission is clear: to ensure that the visual tapestry of our beautiful state is not only visually appealing but also upholds the highest standards of safety, aesthetics, and environmental responsibility. We believe in the power of outdoor advertising to transform spaces and convey messages that resonate with our diverse community.

Explore our website to discover the array of products and services we provide. Whether you are a business seeking a permit for your advertising solutions or a community member interested in our city's visual aesthetics, LASAA is here for you. Together, let's shape a visually stunning and responsible future for Lagos State.

Prince Fatiu Akiolu
Managing Director/CEO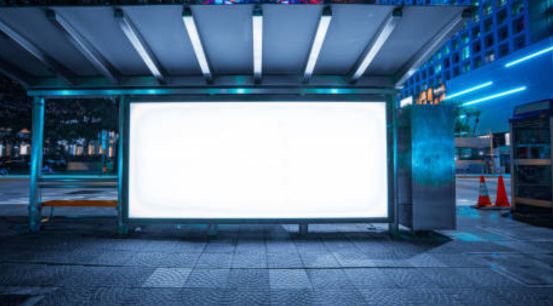 We meticulously regulate outdoor advertising and signage to maintain visual aesthetics and prevent visual clutter in our urban and rural landscapes.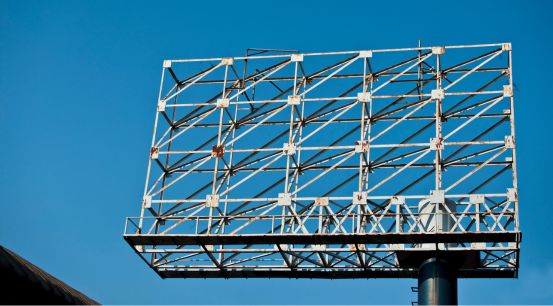 LASAA ensures that all outdoor signs meet stringent safety standards, reducing the risk to the public and maintaining the integrity of our state's infrastructure.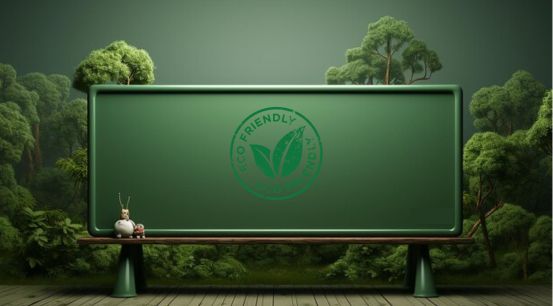 We are committed to minimizing the environmental impact of outdoor advertising, promoting eco-friendly designs and responsible disposal practices.
Permit Application
We facilitate the permitting process for outdoor advertising and signage, ensuring compliance with all relevant regulations.
Compliance Inspections
Our team conducts regular inspections to guarantee that existing signage adheres to safety and aesthetic standards.
Educational Resources
We offer guidance and resources to help businesses and individuals understand the regulations, enabling them to make informed decisions.
Reporting and Complaints
If you come across billboards and signage that appears non-compliant, our online reporting system allows you to notify us for prompt action.
Our Operations
LASAA leads in regulating outdoor advertising and signage across Lagos State. We ensure visual excellence, safety, and compliance, elevating standards to create a harmonious and responsible urban environment.
Need help?
Contact us at info@lasaa.com for any inquiries or assistance. We're here to help you navigate the world of outdoor advertising and signage in Lagos State.